May 20, 2010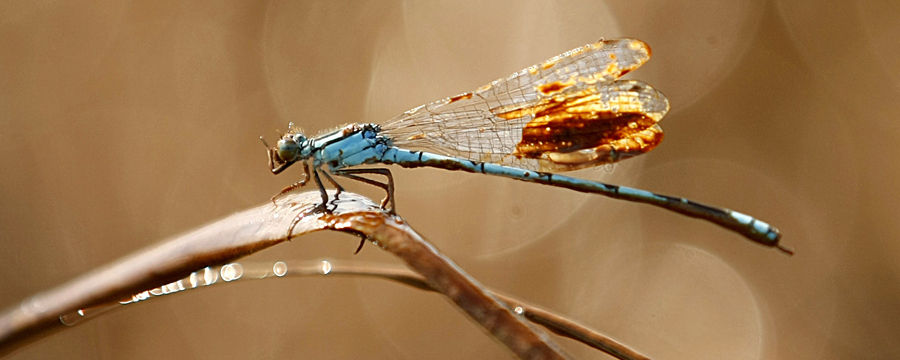 Some quick BP Spill updates:
1. Scientists and researchers have been asking government to look into the issue of use of dispersant (Corexit) by BP since the day they have been using it. Finally, today EPA gave directives to BP to use lesser toxic dispersant and to do tests and evaluate the effectiveness of the dispersant in sub-surface applications. EPA has given 24 hours to BP to choose the lesser evil and other 72 hours to replace Corexit with the other dispersant [Washington Post]. In one of my previous posts, I mentioned that there are lesser toxic and more efficient dispersant available such as Dispersit, still BP went ahead with Corexit and dumped huge amounts both on the surface (600,000 gallons) as well us below the surface (55,000 gallons). No one knows what these dispersant might be doing to the marine life beneath the Ocean. Interestingly, a formulation of Corexit was banned by Britain about 10 years ago due to toxicity issues.
2. As it was feared, Oil spill has entered "Loop Current" which can potentially take it to Florida and even further having far reaching impacts. Still waiting for further details and confirmations [Huffington Post]. With Hurricane season approaching, its still to be seen what impact oil slick is going to do to the intesnity of hurricanes or the other way around, how hurricanes might further spread the oil slick. Questions to be answered…
3. BP spill is a disaster not only to animals, birds and marine life but also causing health hazards to humans. The oil, the fumes and the toxic dispersants, all are combining and forming a dangerous cocktail to release dangerous toxic air pollutants which can lead to various respiratory diseases as well these particulates are carcinogenic in nature. People living close to shore, the workers involved in cleanup and the fishermen are the first to be affected by these airborne pollutants. Already the workers have started showing signs of respiratory disorders. A recent analysis by Louisiana Environmental Action Network shows that hydrogen sulfide concentration in Venice (75 miles offshore) has exceeded Physical Reaction Symptoms concentration (5-10 ppb) by 100 t0 120 times. Similar is the case for Volatile Organic Compounds where ambient air standards for VOC range from 0.25-3.76 ppb. The data provided by LEAN can be seen here. [LEAN].
4. Also, can be seen from the pic below, the oil has reached Louisiana shore. The oil is extremely thick and such huge concentration of oil is toxic to anyone. Any form of life coming into contact with this will die.Louisiana Gov. Bobby Jindal said the presence of thick oil, instead of the light sheen that had already penetrated areas along the Gulf Coast, represented a worst-case scenario. "This is serious — this is the heavy oil that everyone has been fearing. It is here now," Jindal said Wednesday as he toured the Mississippi Delta by boat and swept a fishnet through water, holding up dark, dripping glop. The region is home to rare birds, mammals and a wide variety of marine life."This is one of the oldest wildlife management areas here in Louisiana, and now it is covered in oil," Jindal said. [NPR]
5. A Live video feed is now being provided of the leak as the Congress insisted that everyone has right to know as to what is happening. Unfortunately, the website is currently down due to overwhelming response. It might be back sometime later. Finally, BP admitted today that the amount of oil gushing out of the well is more than what they estimated and have been reporting until today. The leak is way more than 5,000 gallons per day, the amount BP as well has the govt has been quoting. BP is able to suck some of the oil using mile-long tube and currently they are sucking close to 5,000 gallons/day and the video feed showed that huge plume of oil was still coming out from the sides of the tube implying that the amount of the leak is much more than what BP estimated.
Pictures credit: Huffington Post, AP/NPR
Filed under: Environment,News,Uncategorized